Processes
Skills and technologies to support you from the idea to the finished product
We realize the ideas of our clients by investing in innovation and accompanying them in the development and optimization of their projects, respecting the standards of quality and performance but with added value in terms of cost and time.
What makes co-designing with STA unique? The listening and understanding of the customer's needs, the analysis of the economic and technical feasibility, the in-depth knowledge of the production and assembly techniques that distinguishes our company.
Moreover, we can count on an accredited supply network that allows a drastic reduction of the "time to market" and guarantees the effectiveness and efficiency of this first project phase, developed as a single service to the customer or as the basis for the development of all subsequent processes
Software: AUTODESK CAD – CAM // AUTOFORM // DASSAULT CATIA // SIEMENS NX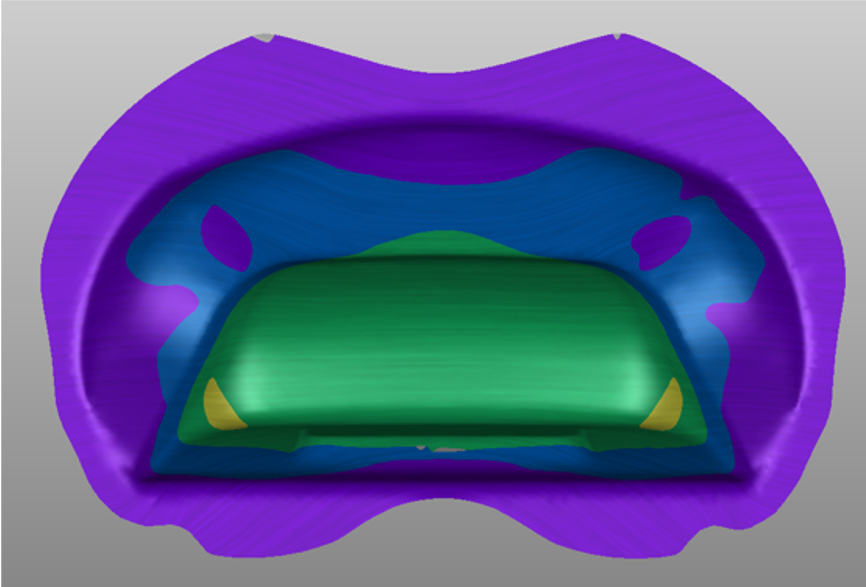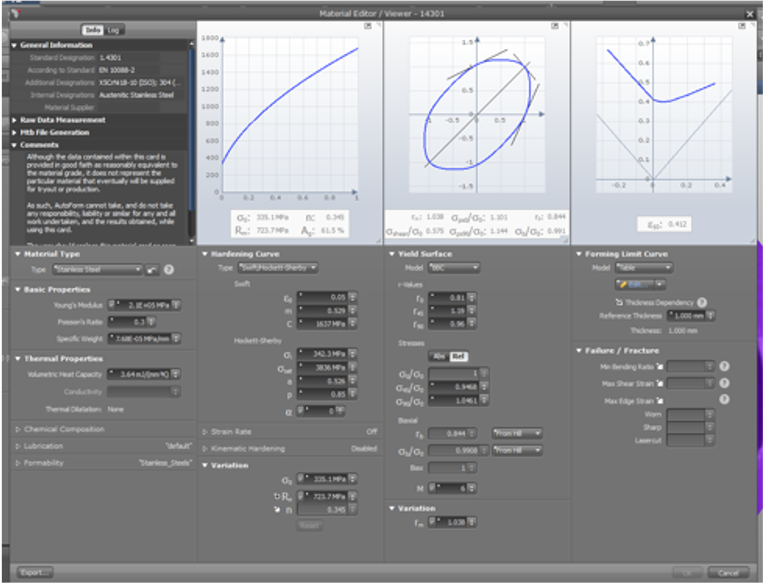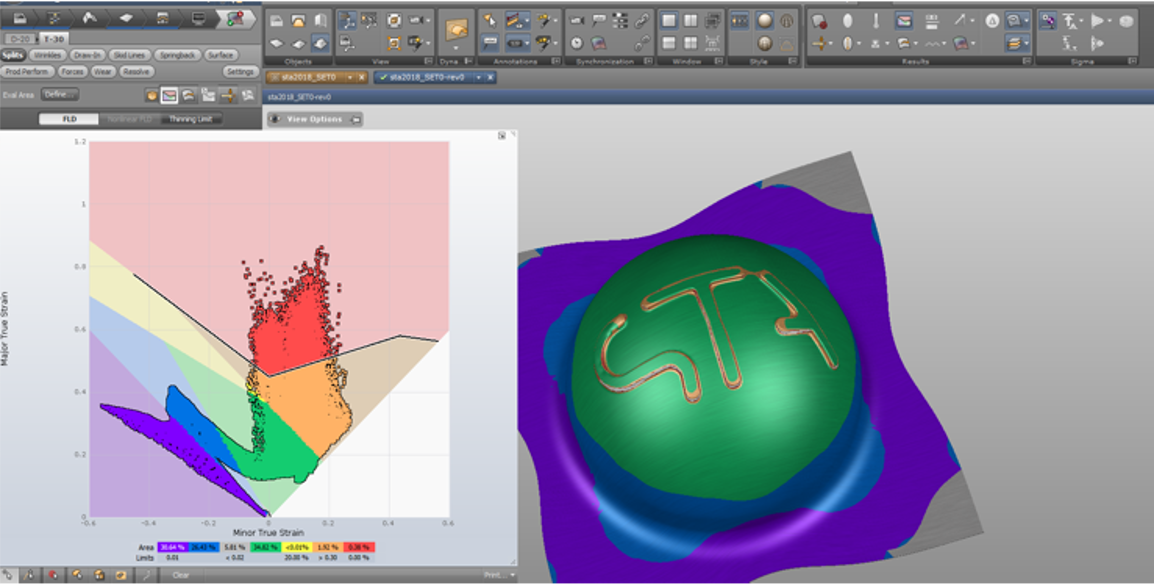 We produce and press prototypes and pre-series using rapid prototyping technologies and software. The objective is to test and study all possible variants to reach the most effective solution in a short time
Industrializing with STA allows you to relate with a single partner with forty years of experience in the transformation of metals, verticalizing in its own platform complex supply chains.
We have CNC machining centers with three and five axes of the latest generation, 3 machines for 2D and 3D laser cutting with working range 3000 x 2000, 10 hydraulic and mechanical presses from 200 to 1200 tons. and working range up to 3500 mm.