https://www.youtube.com/watch?v=jVbBQvJKaEY
Engineering and Innovation of materials that move the World
40 YEARS OF EXPERIENCE IN MOLD MANUFACTURING AND PRESSING
Business sectors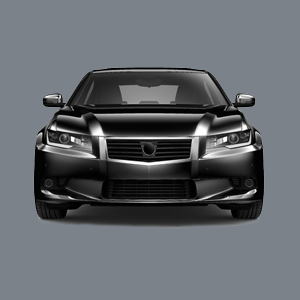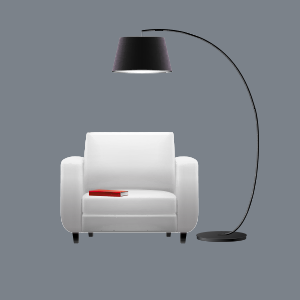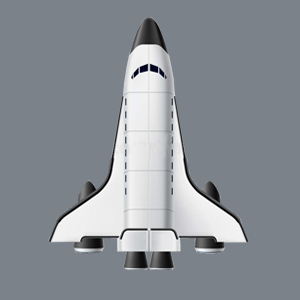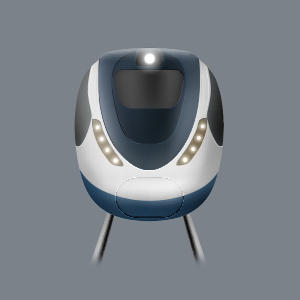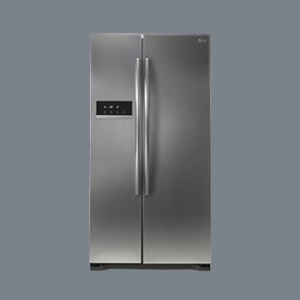 "Men learn as long as they live, companies live as long as they learn

Francesco Tedeschi
STA - Stamping, Tooling, Assembly
STA is an Italian company with more than 40 years of experience in mold production, pressing, sheet metal working, assembly and prototyping.
We work and treat steel and aluminum for the automotive, interior design, aerospace, railroad, and appliance markets.
We offer our customers a complete service, thanks to the skills of our team and the continuous innovation of processes and technologies
We don't limit ourselves to the realization of the client's requests, but we support the client as a partner during the entire production process, from the initial phase of co-design to the delivery of the finished product.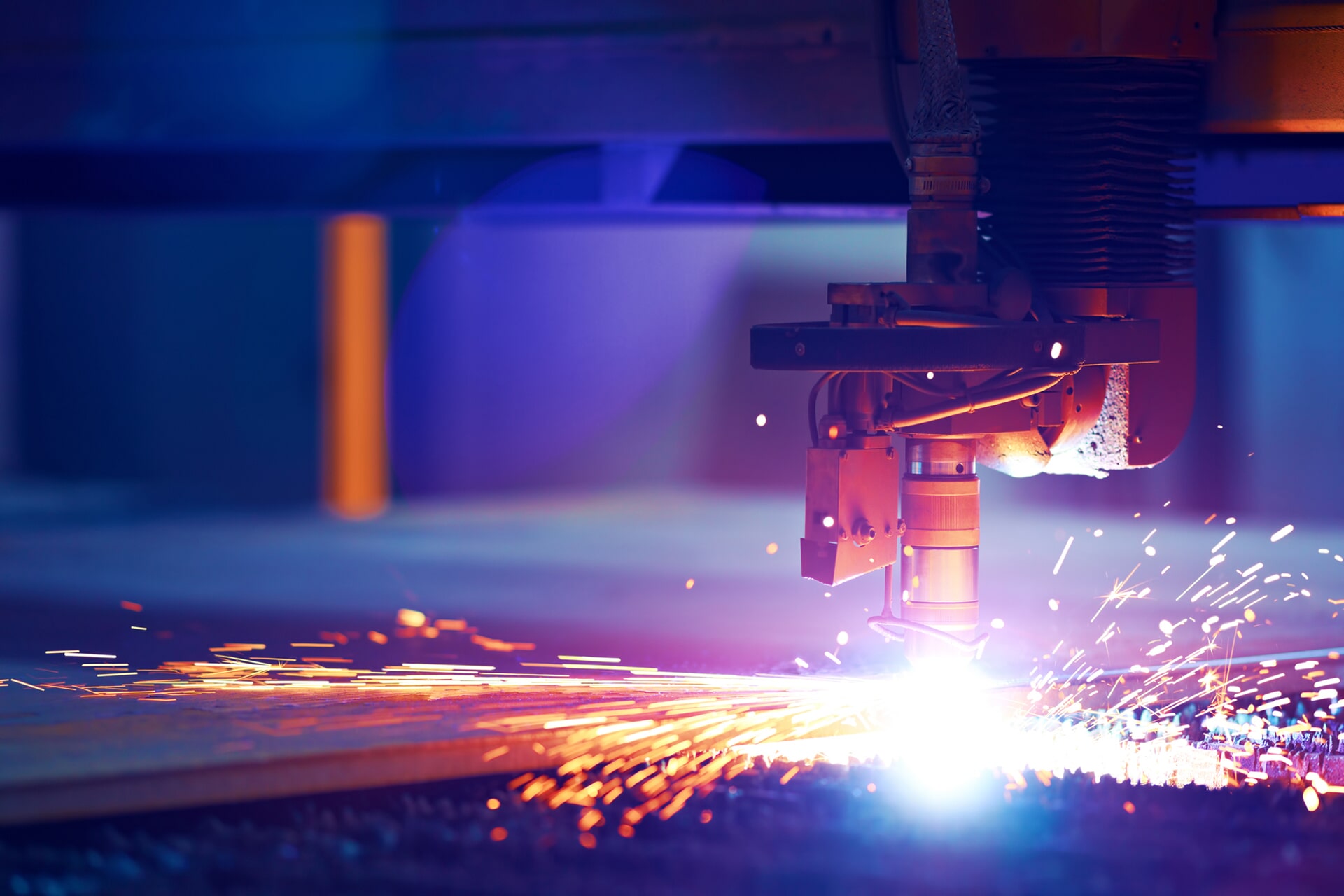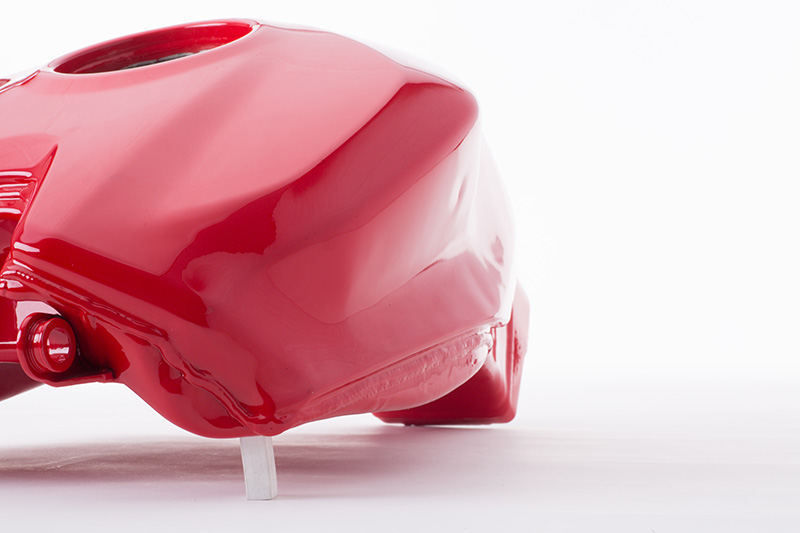 The company was founded in 1975 and it specialized in the manufacture of molds and sheet metal pressing. We have chosen to develop our business in the heart of Emilia-Romagna near Modena, in the renowned Motor Valley.
This area of central Italy has been the incubation place of great automotive companies and represents one of the best examples of Made in Italy excellence. Its flagship, in fact, is the presence of brands such as Ferrari, Lamborghini, Maserati, Ducati.
This versatile city, called Motor Valley, has been the incubation site of large corporations. Its flagship, in fact, is the presence of companies such as Ferrari, Lamborghini, Maserati, Ducati.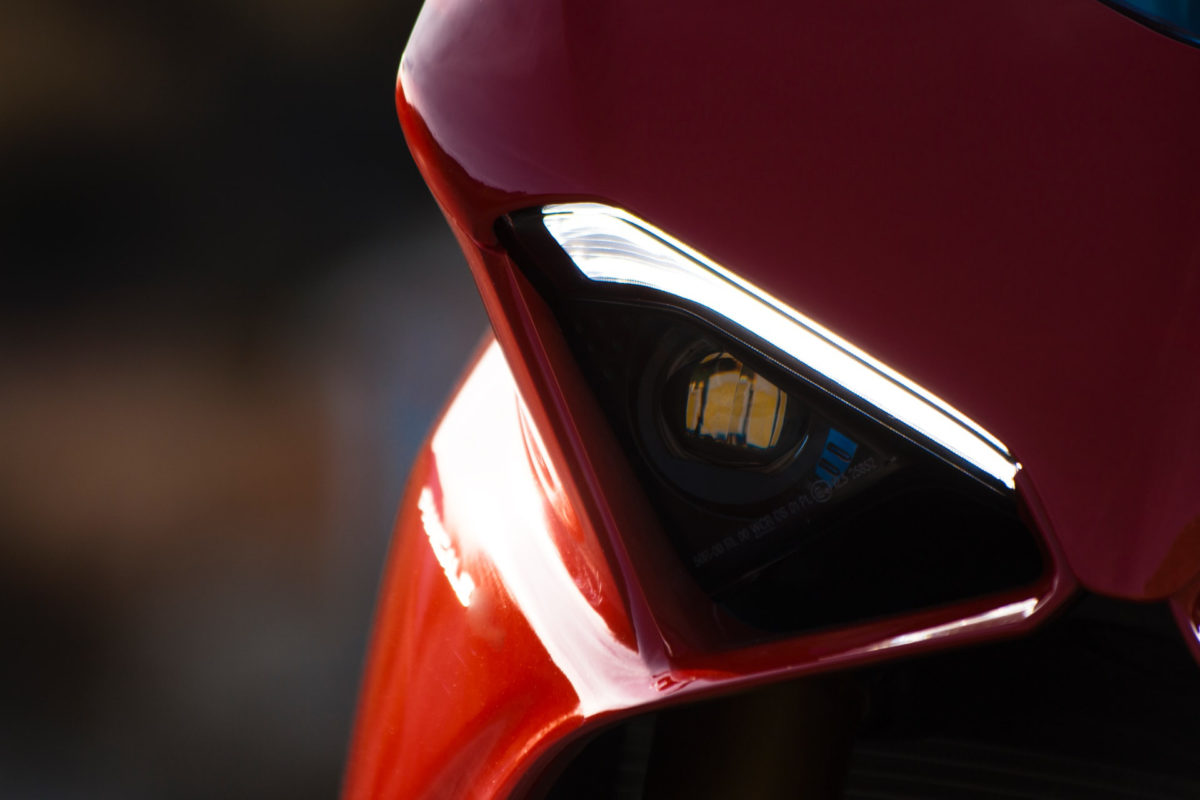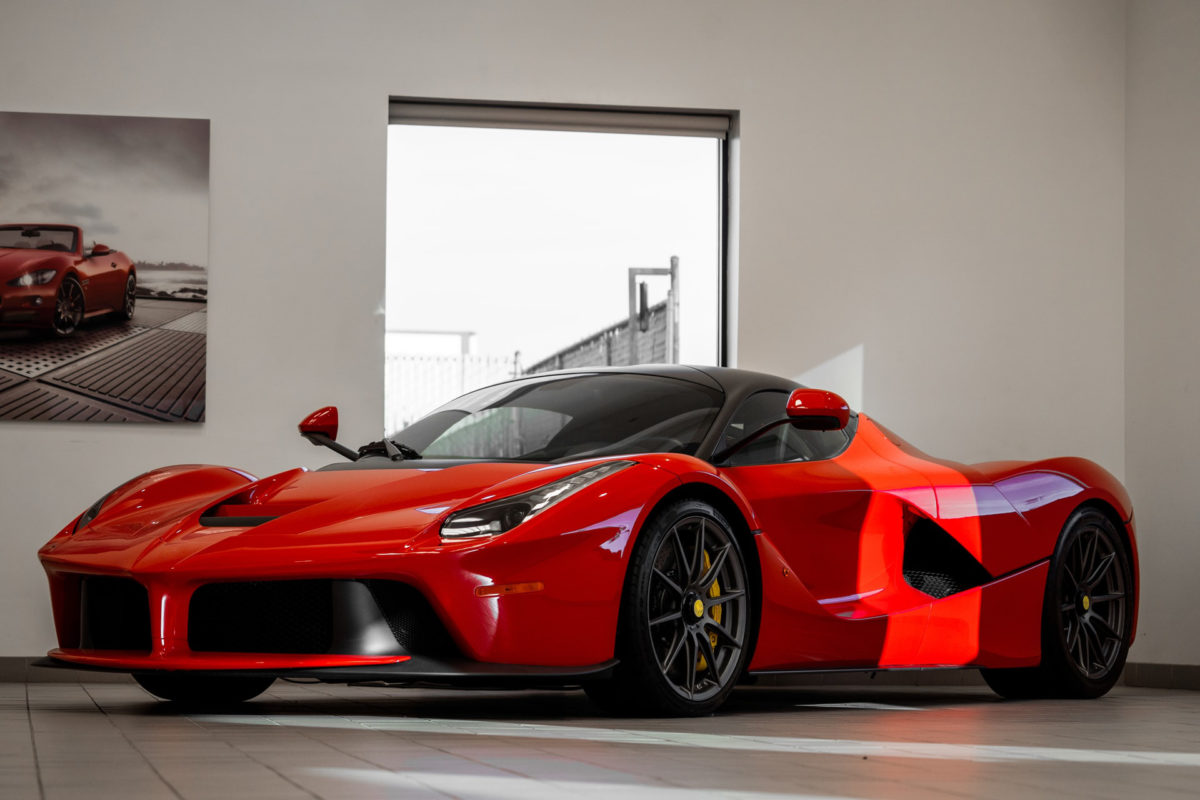 1975
Foundation date. STA has 3 employees
2001
Acquisition of 51% of O.M.A.S. stampaggi di Giovanni Sarti. STA becomes leader in the sector
2017
Inauguration of the new factory. STA goes from 1500 sqm to 4000 sqm
2021
65 employees. STA is now a solid and reliable reality for the mold production and the sheet metal pressing
Your need is our starting point
We work alongside our clients following the co-design approach on which we have founded our way of doing business.
We put your requests at the center of the production process, we analyze and evaluate the technical and economic feasibility of the project, and we develop customized solutions tailored to your needs.
How do we do it? Thanks to our team, a competent, dynamic and creative team that every day contributes to make us grow and improve, as a company and as people.